Not your father's victrola
The Internet has changed the world, and now it's about to change your home... in the most wonderful ways imagineable.
And imagining how to use networking to enrich your life requires blending new ways of thinking with the old. And that's where our experts come in.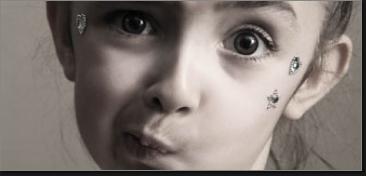 No more compromises
The networked age has brought with it enormously empowering convenience. But you've probably paid the price with bad sound, poor picture quality and nights spent pulling your hair out trying to decipher operation manuals.
Welcome to networks that are truly high fidelity, with gorgeous HD video, all controlled by devices that you already know how to use..